Hi from the writing cave!
Writing new adult contemporary romance is a pretty sweet gig, and I count myself lucky it's how I get to spend my days.
My stories are full of young love, angsty romance, teen drama, great friends and the complexity of family. Just like the books I devour, the TV shows I binge and the movies I swoon over.
3 things to know about me
I love my music: punk rock, heavy rock, alt rock, yeah baby!
I love cinnamon! The taste, the smell… mmm, cinnamon.
I love the colour blue.
Check out my Pinterest Boards for my book inspiration, cinnamon recipes, cool pics and loads more!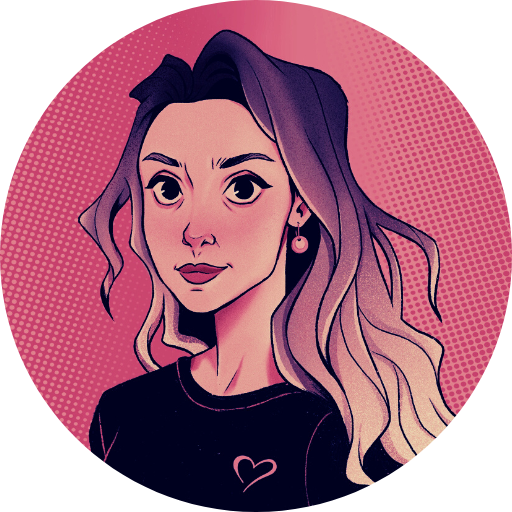 Authors I love to read
Looking for a new adult contemporary romance author to read?
Check out my Great Reads board on Pinterest for some of my favourites.